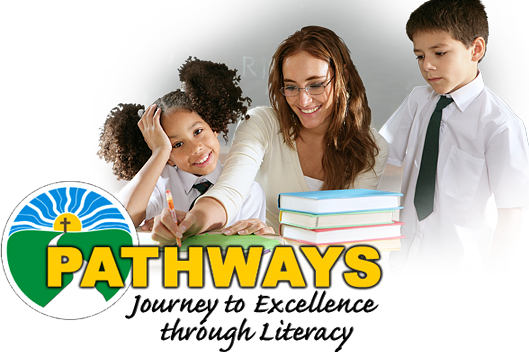 Welcome to pathways...
where you will find scores of resources to successfully implement the new North American Division integrated language arts program.
Pathways is a faith-based integrated literacy program that includes: Reading • Writing • Spelling • Handwriting • Word Study • Phonics • Grammar • Vocabulary
LIMITED TIME SPECIAL OFFER - 10% OFF
Purchase your teacher materials by August 30 and receive 10% off your order!

For more information on the Pathways reading program see the Kendall/Hunt Website.
» Visit Kendall/Hunt