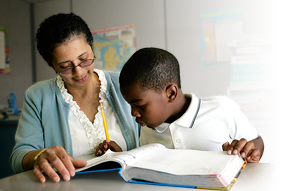 Adventist Education Employment
Are you a relocating educator searching for a new job? A school administrator who needs to hire a teacher? Use these tools to make an employment connection.
School
N/A
Description
Kowloon Sam Yuk Secondary School in Hong Kong is looking for a Native English Teacher (NET) for the school year beginning September 1, 2014. Applicants should be a Bachelor degree holder and with teaching credentials. English or Linguistics majors and/or experience in teaching English as a Second Language is preferrable.
Resumes are due by
Mar 15 2014