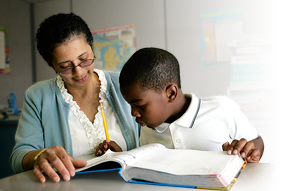 Adventist Education Employment
Are you a relocating educator searching for a new job? A school administrator who needs to hire a teacher? Use these tools to make an employment connection.
School
N/A
Description
Needed: Teacher 8th grade homeroom and 6-8 Science If you want to work for a top team and a top school in Asia while being able to share Jesus with your students, we are the school for you. Taipei Adventist American School in Taipei, Taiwan, is looking for a teacher to be the 8th grade homeroom teacher and also the Science teacher for grades 6-8. This person will teach Bible and language arts to the 8th grade and Science for grades 6-8. They will also be in charge in helping to plan the 8th grade mission trip we have each year as well as graduation. You will need to have a four year degree plus state or denominational certification. New Graduates who are in the process of getting their certification and who are interested, should apply. The Salary is approximatey $2,000 U.S. per month for 10 months plus medical, housing, flights here and back for each year you work (including dependants) and a savings for retirement. You will be responsible for food, utilities and transportation while here. These are usually minimal and many people find it easier to pay of student loans or save to go traveling while here in Asia. For further information you can check out our website at www.taas-taiwan.com. Please send resumes along with a cover letter and references by email to the principal at principal.fullmer@taas-taiwan.com.
Resumes are due by
Dec 1 2014